Kulinaaria Instituudi eesmärk on olla kõrgete kulinaarsete kunstide arendamise
keskus Eestis.
Restaurant Von Krahl's

AED

(Garden) is modern and healthy Estonian kitchen, pure flavors, friendly service, good music, comfortable pastime and
a chance to enjoy the quality of gourmet food with affordable prices.

Von Krahl's

AED

, situated in the Old Town, in a medieval building at Rataskaevu Street, is a pleasurable place for everyone who respects good,
pure tastes and Estonian kitchen. In a romantic interior, filled with greenery, we serve dishes prepared from fresh ingredients which offer the
joy of discovering new tastes for both meat-eaters and vegetarians.
In addition to traditional food, we also offer interesting gluten-, lactose- and egg free dishes and ecologically pure wines and juices.
Chef de Cuisine Juhan Heinsalu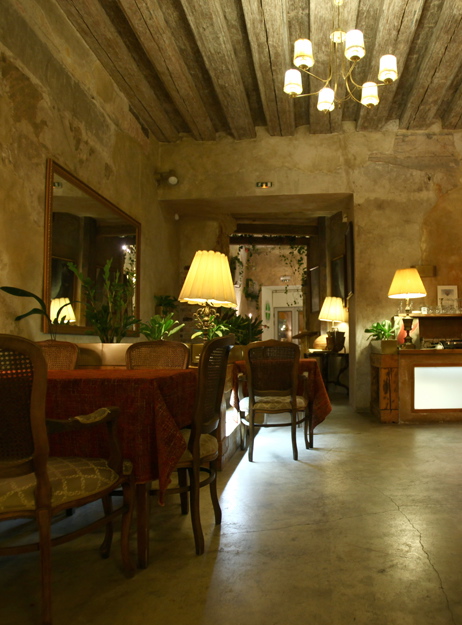 AED
Rataskaevu 8, Tallinn